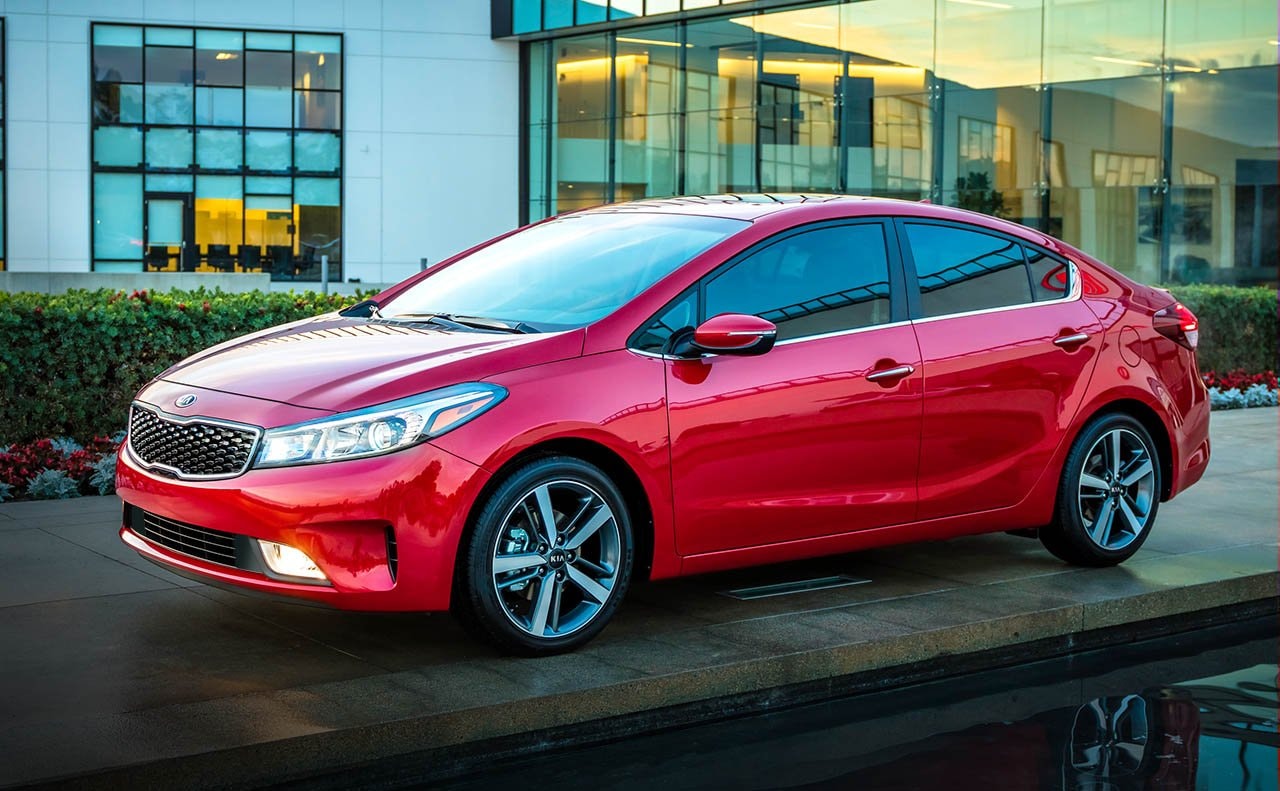 Kia Motors does a great job keeping the Kia Forte packed with updated features and elements as it rolls out the clean-lined, sporty, edgy and eye-catching Forte off the assembly line so it stays ahead of its competitive newer rivals such as the Hyundai Elantra and the Honda Civic. The 2018 Kia Forte stands head and shoulders above its compact competitors in available cabin features, manufacturer warranty standards, pricing structure and the most powerful engine in its class. The 2018 Kia Forte has several different trim lines to choose from including an exclusive line of Forte 5 hatchback lines to include trim lines LX, EX and SX. The Forte also boasts one of the most comfortable rides in its class to include some of the best-engineered suspension in its class and offers the best feature of cooling seats in the compact car line-up today.
Come into Bob Utter Kia in Denison, TX and test drive your brand new 2018 Kia Forte Today!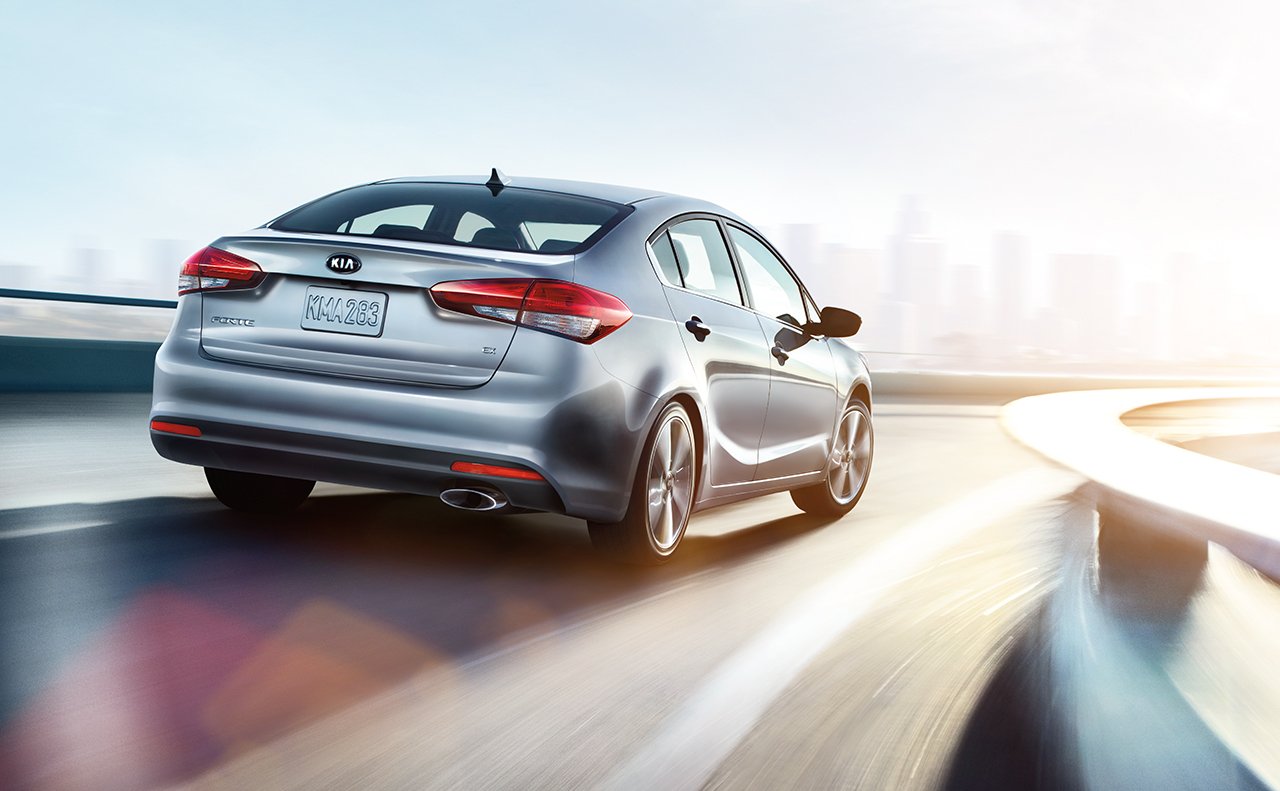 Best in Class Interior, Safety and Technology Features
The 2018 Kia Forte has high-quality materials such as premium leather wrapped seating, power sunroof, automatic dual climate controls for the ultimate in comfort and luxury. The front seats are the first in the compact car class to offer superior ventilation and a high-quality cooling system so you never experience the negativity of leather seating in warm and hot temperatures along with a heated circulation system to keep you warm and toasty on cold days as well. The rear seats are spacious with ample legroom for your passengers to enjoy the luxurious ride right along with you. Every inch of space in the 2018 Kia Forte is comfortable, padded for superior relaxation and happiness so get in and enjoy the ride along with the sound and wind cancelling cabin that will leave you the ability to enjoy the high quality sound system without undo noise and distraction from outside.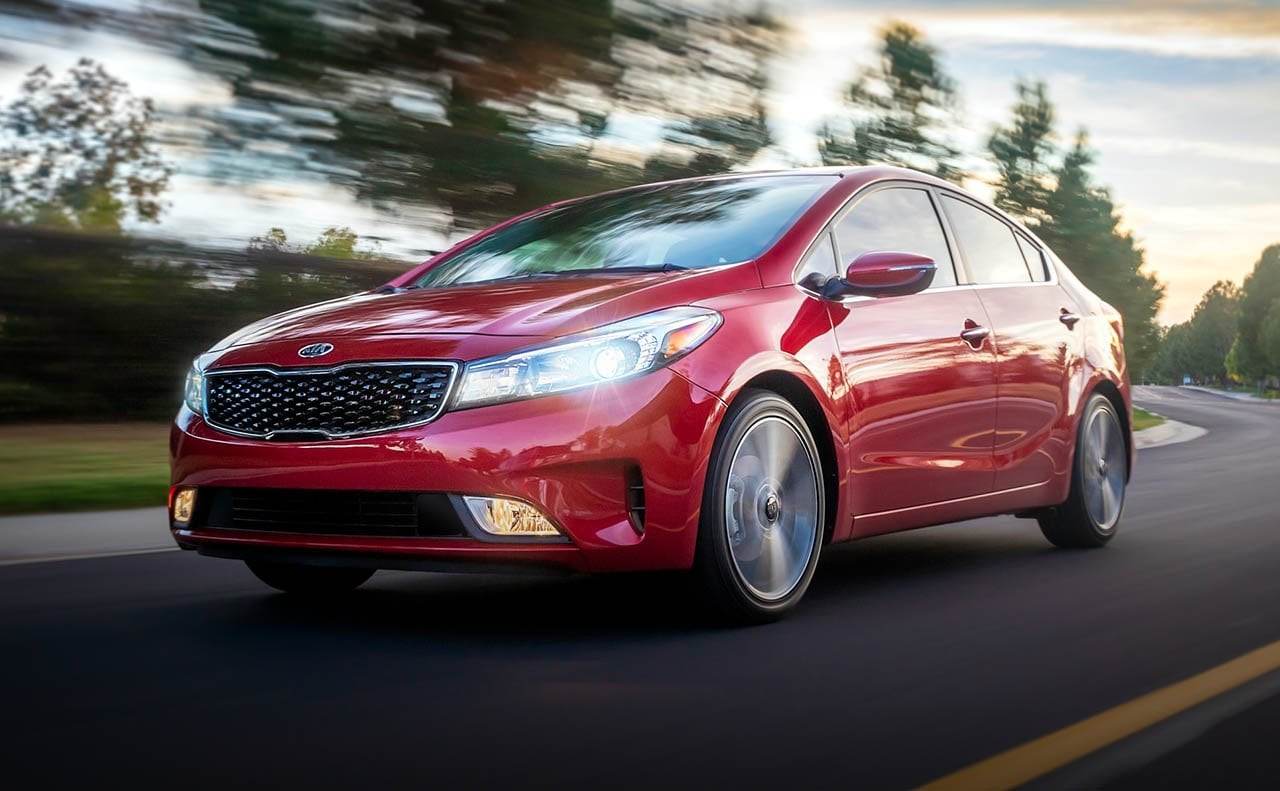 Technology is first class in the 2018 Kia Forte with the state of the art UVO Connectivity System specifically designed for the Kia line of vehicles. The UVO system manages all your music, hands free calls, texts and much more all in one convenient place and it is free for all Kia owners. The UVO system app comes standard with Android Auto, Apple Car Play, Parking Minder and so much more. The 2018 Kia Forte comes standard with Drive Wise which integrates Autonomous Emergency Braking system, Forward Collison Braking System, Lane Keep Assist and a Lane Departure Warning System. No matter which trim line you choose every single 2018 Kia Forte comes with state of the art technological features to keep you and your family safe on the road. These custom features include Blind Spot Detection System, Lane Change Assist, Rear Cross Traffic Alert System and a rear camera display with a three hundred and sixty degree view.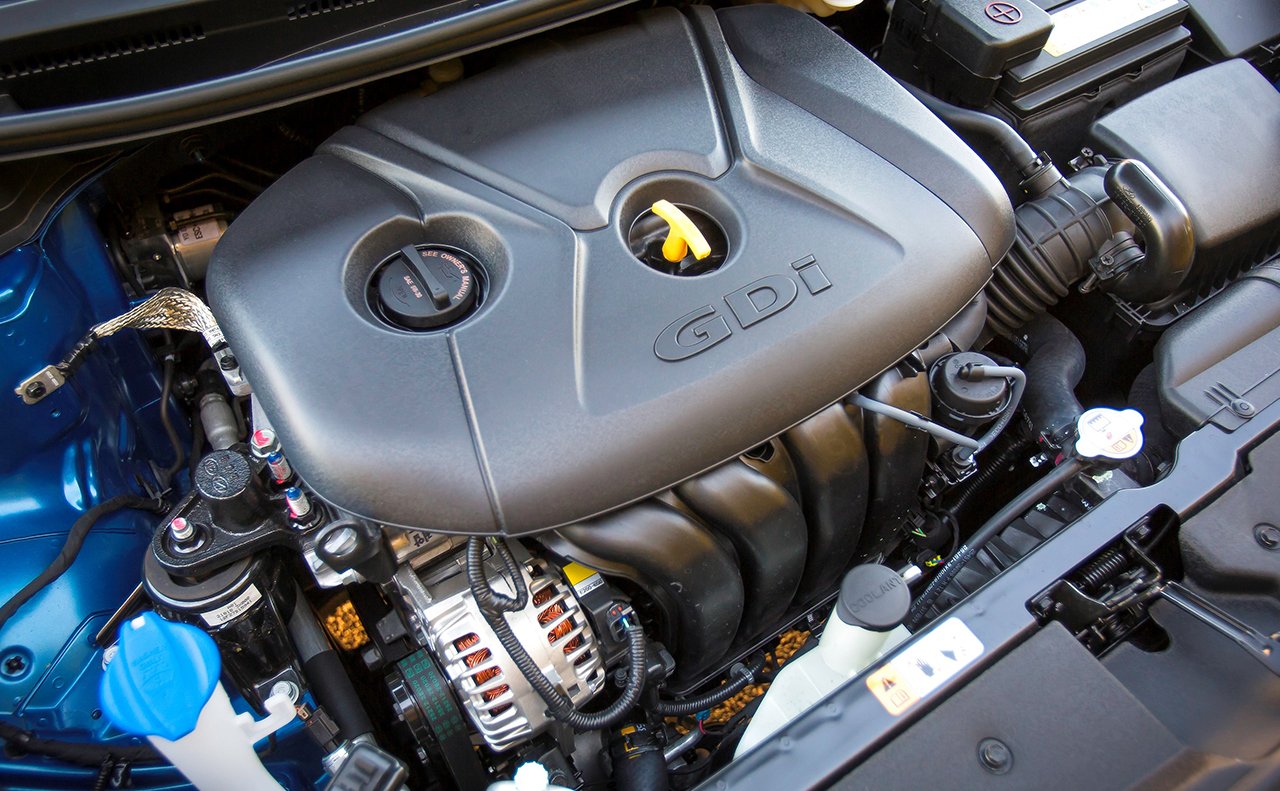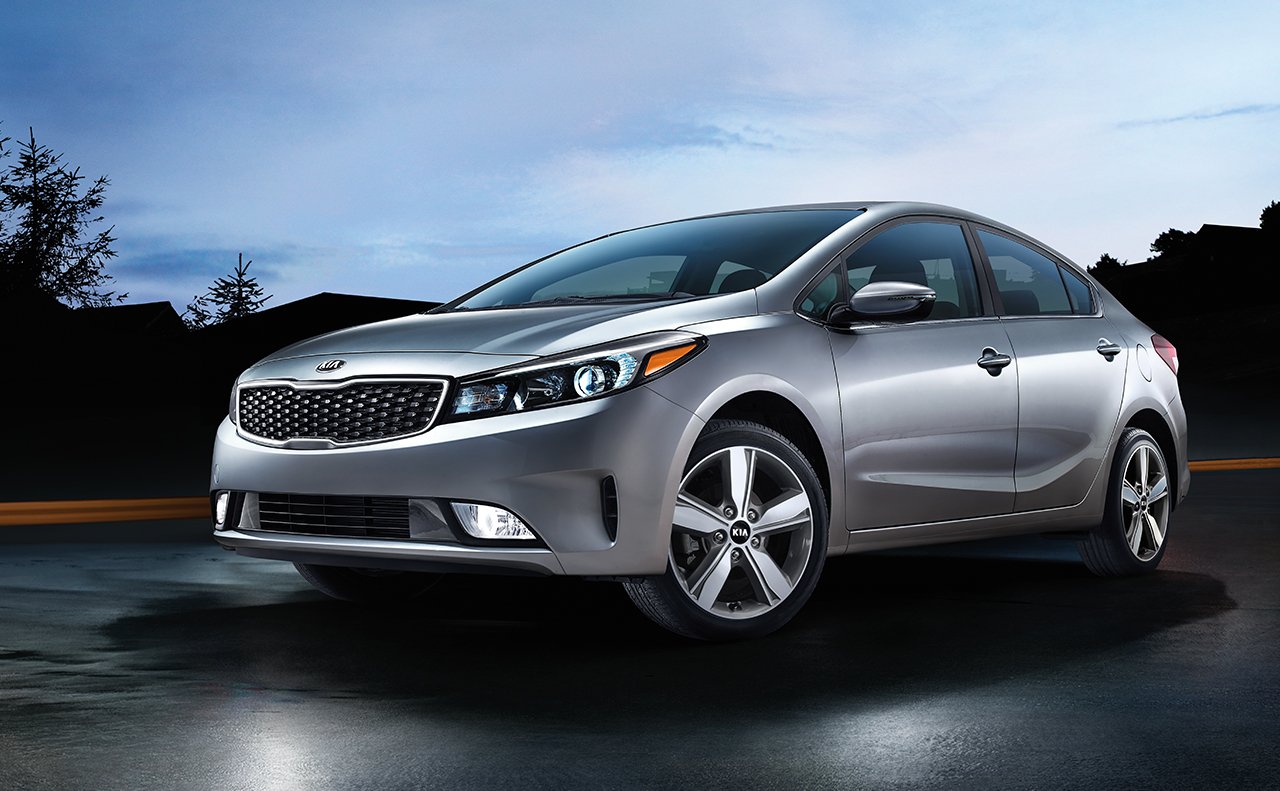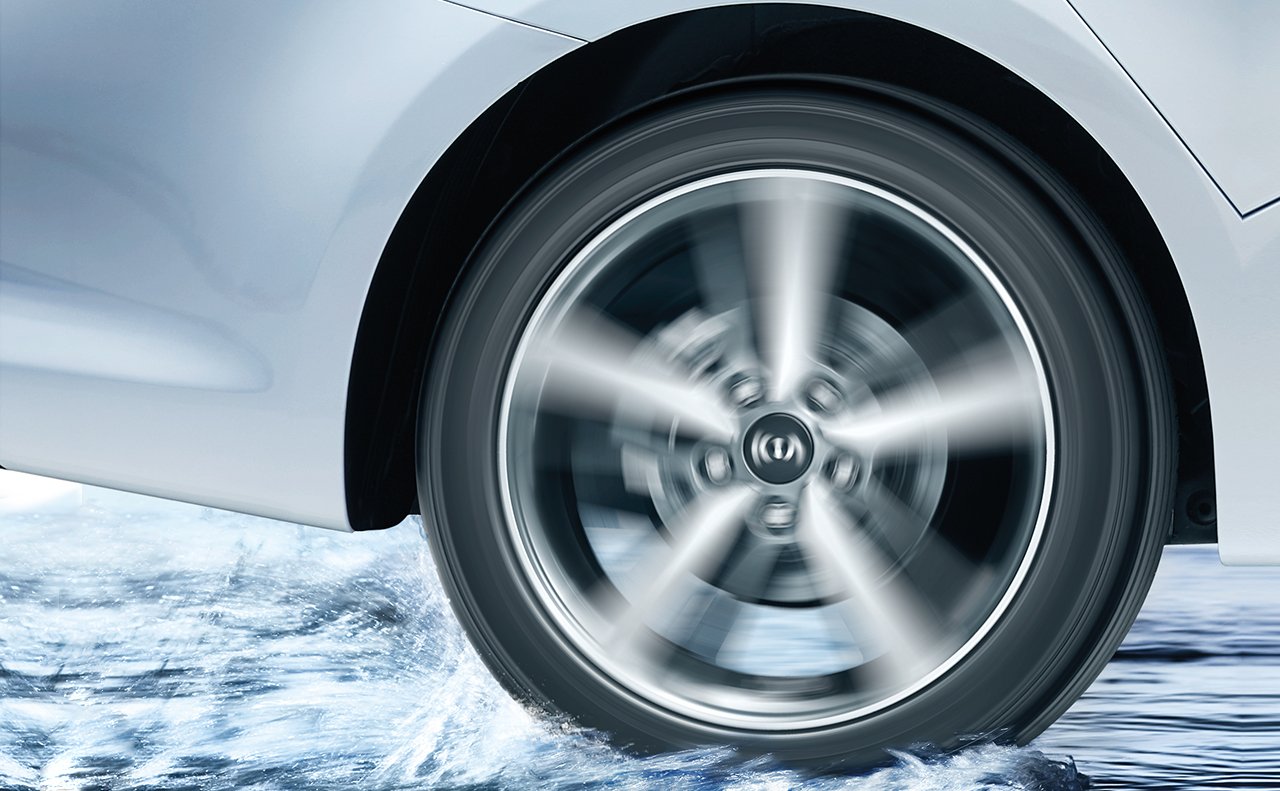 Driving Performance
The new 2018 Kia Forte has one of the best in class engineered engines and each of the trim lines is powered by the 2.0L one hundred and forty-seven horsepower four-cylinder engine that pushes out over one hundred and thirty-two lb. ft. of torque. The direct fuel injection can amp up the horsepower to over one hundred and sixty-four and push out over one hundred and fifty one lb. ft. of torque. The available Forte5 Hatchback comes standard with the 1.6L turbocharged engine which is super fun to drive and packs a substantial punch. Test drive your chosen trim line today at Bob Utter Kia in Denison, TX and drive yours home today!
Why us at Bob Utter Kia in Denison, TX?
At Bob Utter Kia in Denison, TX we take great pride in serving our community and providing our customers with family friendly service and reliable and long lasting vehicles. Our professional sales and finance teams offer financing and lease specials to save you thousands of dollars on your vehicles purchases and work hard to find you rare local and regional manufacturer incentives to save you even more. Come into Bob Utter Kia in Denison, TX today, where we make you a part of our dealership family!