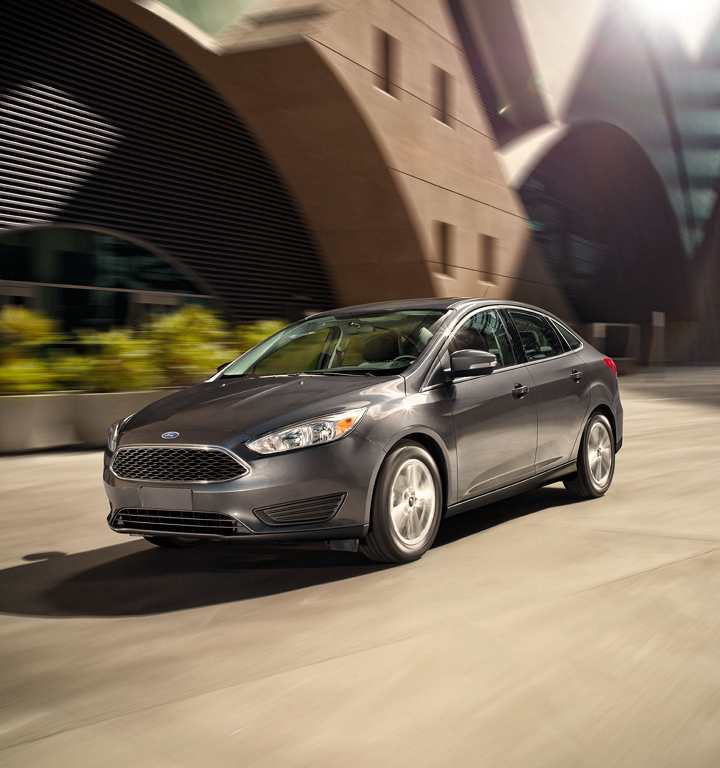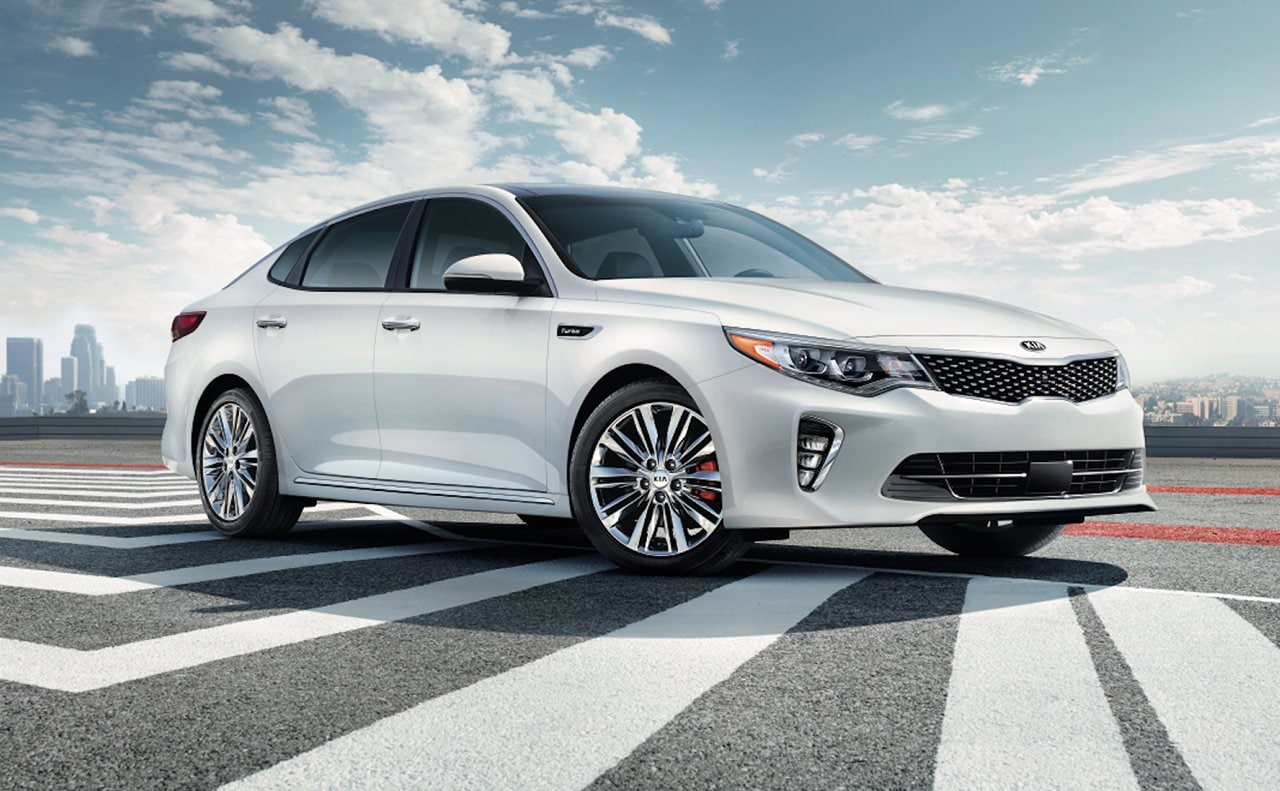 The 2018 Kia Optima is on its way to continue the long standing tradition of winning awards. Last year this model won 3 different awards named by the Kelly Blue Book including: 10 Best Sedan Under $25,000, Best Family Sedan and Best Hybrid and Hybrid Plug-in Models under $40,000. And this year's model will follow in the tire tracks of its predecessor. Not by relying on last year's laurels but based on its updated features. But awards do not detail the full reasons why owners are selecting this car. There are 5 levels of trim packages, each with the corresponding options. Exceptional utility is built into many features of the car.
Updated Performance
| | |
| --- | --- |
| While the 2018 Kia Optima relies on the previous great features of last year, it has been upgraded in trim packages, horsepower and fuel economy. It is equipped with a 2.4-liter 4-cylinder engine with 185 horsepower and 178 lb.-ft. of torque. It gets 24 miles per gallon in the city while 34 on the highway. The six speed transmission makes for smooth operation in situations that require a fast increase in speed such as moving out onto the highway. There is a 1.6 liter turbo model with a 7 speed transmission and a 2.0 liter turbo model with a 6 speed transmission with equally impressive statistics. |   |
| | |
| --- | --- |
|   | The interior is well laid out with touches of luxury and included in every vehicle is up-to-date technological capabilities. But safety is one of the outstanding key features of the Optima. From 2011 to 2017 this model won Top Safety Pick and there is no reason to suspect that the 2018 is not headed that way as well. The standard safety features include Rear Parking Assist, Rear Cross Traffic Alert, and Blind Spot Detection. Continuing from previous years are the tire pressure monitoring system which alerts the driver if the pressure becomes unacceptable, rear and front anti roll bar, panic alarm, occupant sensor, especially helpful for the rear passenger seats, electronic stability control for more road holding capabilities, a multitude of impact air bags and fully automatic headlights. Available this year are Autonomous Emergency Breaking (for when an emergency situation is encountered), Lane Departure Warning System, Smart Cruise Control (that decreases speed if you get too close to a car), Forward Collision Warning, and Hill Start. In addition to all of these features the body of the Optima has been upgraded to include more than 50% Advanced High Strength Steel for crash resistance and durability. |
Specials and Financing
Listed on our website are all of the specials in vehicles, service, parts and finance as well as incentives. Specials include not only manufacturers' discounts but dealer discounts too.  And the incentives are very attractive. They range from zero per cent financing to discounts for grads and military personnel, and include cash back or a combination of zero percent financing and cash back. The financial staff is available to customize purchase packages to meet everyone's budget. An online application with encrypted personal information safeguard makes your application process easy as you complete it at home where all of your information is located. Before you arrive to purchase your new vehicle you will have considered a variety of options and have the necessary information to make an informed decision.

 

 

Why Buy from Us?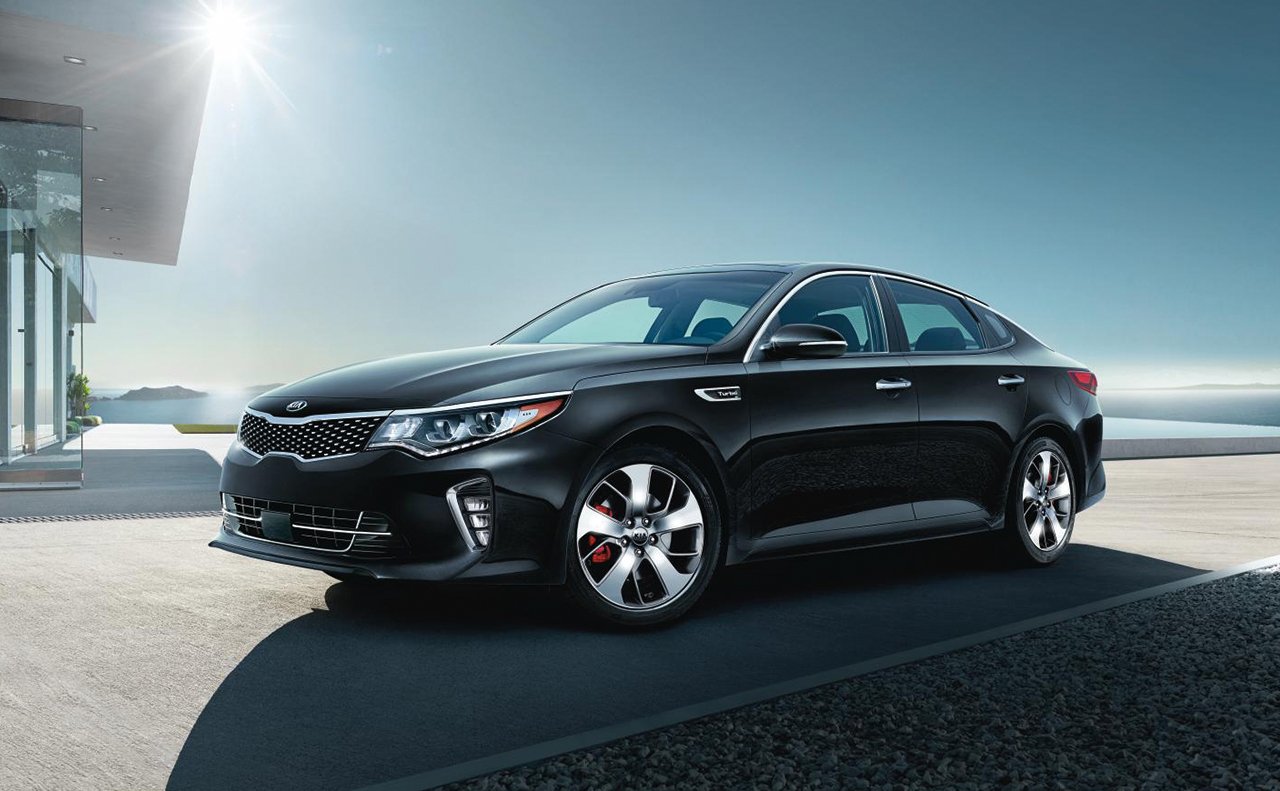 We believe that the critical factor that separates our dealership from others lies with superior client relationships. Let's examine how intuitive and informative our website is. You will enjoy the chat feature so that you can delve into matters in your own way. As much information about each model and every aspect of purchasing a vehicle is available. Take your time to look for the features that are important to you. And when you arrive at the dealership, you can expect that every staff will be informative and helpful, whether they work for sales, service, parts or finance.  We welcome you to experience this difference.