---
---

---
Bob Utter Kia - The Best New and Used Kia Dealership to Serve the Residents of Howe, TX
---
For residents of Howe, TX there is no better place to buy a new or used Kia vehicle than the Bob Utter Kia dealership.
They have a large available inventory, are always offering great specials, and offer the best services around.
When you visit you'll be guided through the process of purchasing a new or used car and won't have to go through the stressful process on your own. The employees here at Bob Utter Kia live and work in and around Howe, TX so they know the community and want you to feel like family.
Read the rest of the article to see why Bob Utter Kia is the best place for you to buy a vehicle in Howe, TX.
Schedule A Test Drive
---
Vast New Inventory
If you've ever been car shopping, you know how frustrating it can be to find the perfect vehicle you want online and then find that there is nothing like it on the lot.
Here at Bob Utter Kia, we have a large selection of new Kia vehicles. Our inventory includes multiple colors and a lot of different trim levels.
You won't have to worry about finding the perfect vehicle only to find out the dealership does not have your favorite color or preferred trim level. Check out our selection of new vehicles below.
New Inventory:

Latest models of Sedans

Variety of new models of Kia SUVs

Several Hatchbacks, Coupes and Crossovers in stock
When you visit Bob Utter Kia, you can look through the vast selection and find the exact car that you want. You and your family will be able to test-drive any vehicle that suits your fancy.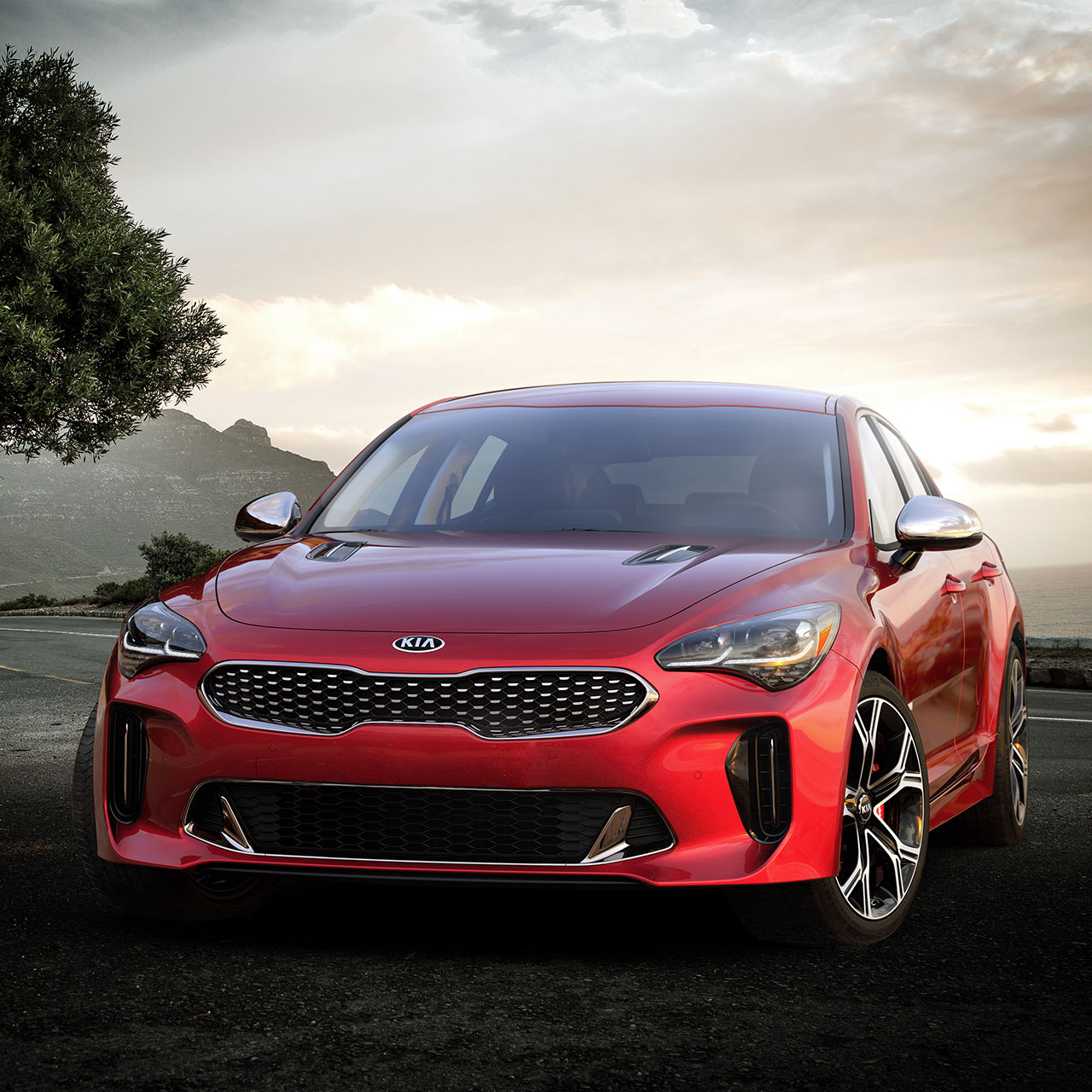 New KIA Inventory
---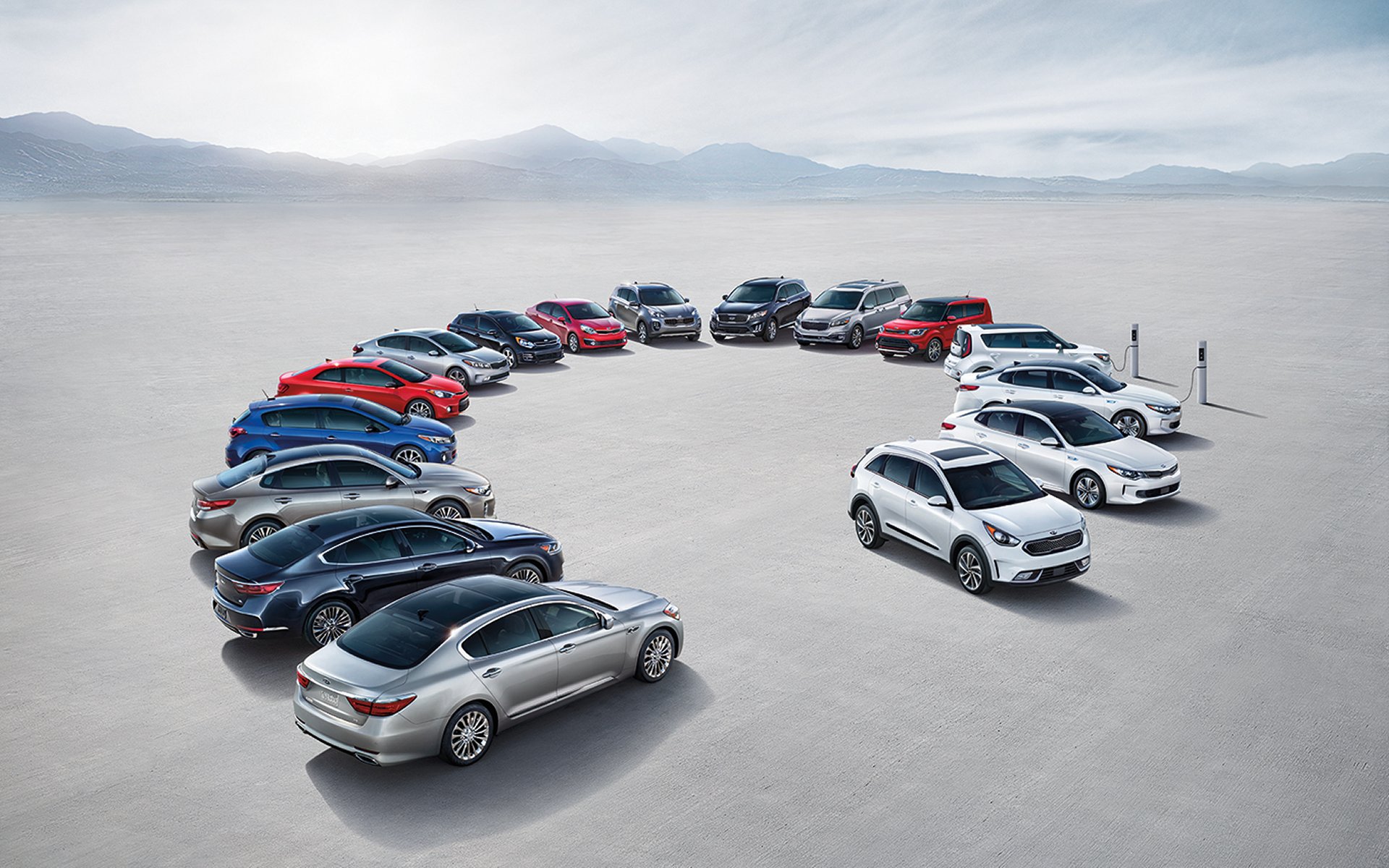 Used KIA Inventory
Large Pre-Owned Inventory
If you're not in the market for a new car, you'll be glad to hear that Bob Utter Kia also has a huge selection of Pre-Owned vehicles.
These are much cheaper, yet still reliable. They also come in plenty of different colors and trim-levels that you can choose from.
Pre-Owned Inventory:

Certified pre-owned vehicles to offer you peace of mind

Huge stock of family pre-owned cars

Variety of heavy duty Kia trucks

Strong and sturdy but affordable
Our used inventory changes a lot, so you can stop by any time to see what cars we have on our lots near Howe, TX. You won't have to go far and you'll be sure to find the best selection around.
---
Specials
Here at Bob Utter Kia, we like to run specials that put more money back into your pocket. These change from month to month, but they are discounts on both new and used vehicles.
Why go to a dealership where you have to pay full price? Check out some of the specific and general offers that we are running right now.
We also offer specials on financing, like low MSRP and lease payments along with service specials and parts deals. You'll be able to get so much more packaged in with your new vehicle.
The specials at Bob Utter Kia will keep you coming back each and every time you need to buy a car. You'll be able to get new and used cars at the very best prices available. Don't go somewhere that charges full MSRP. We are a local dealership right near you in Howe, TX.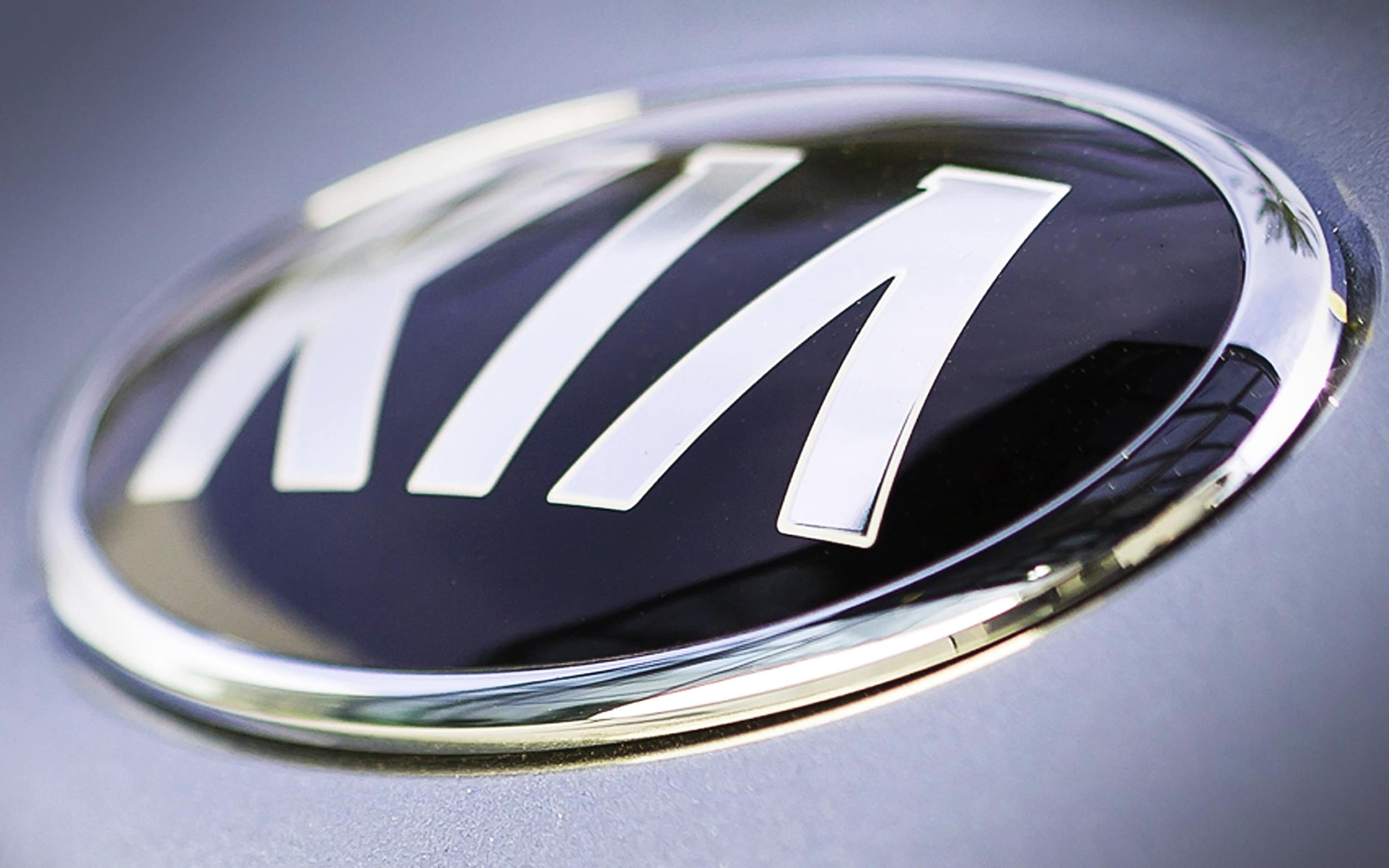 New KIA Specials
---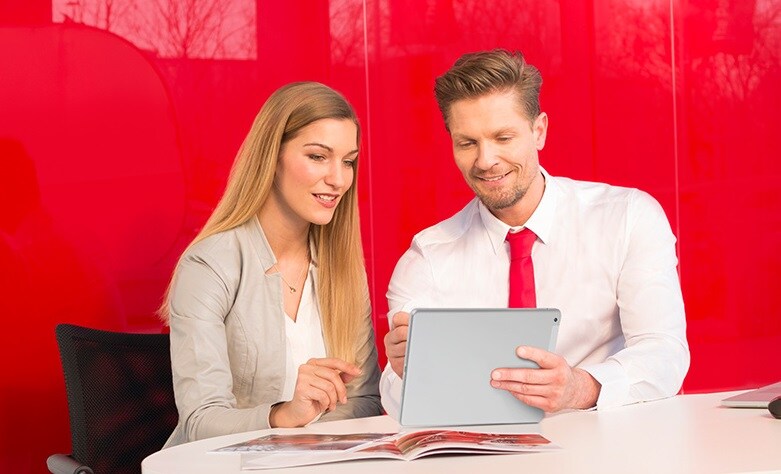 Finance Center
Apply For Financing
Finance Center
The finance center is staffed with experts and professionals that understand the large decision you are about to make. They're there to serve you and help you make the right choice. They can assist in multiple tasks and services, such as:
Giving you information on leasing and buying

Finding a vehicle that is affordable

Finding Discounts

Packaging service and parts deals
The community of Howe, TX deserves to have people on its side. When you come into talk with our financial experts, they truly strive to serve you.
You'll get help figuring out the whole process of buying a car and have peace of mind that you are making the right financial decision. Don't go buy from a dealership that will just swindle you.
Join the Bob Utter Kia family.
---
Service Center
When you buy a new car, it is important that you get it inspected and maintain it through the years. Bob Utter Kia seeks to provide this service to everyone who has joined their family by buying a vehicle.
Our trained technicians can provide a number of different services and maintenance task for your vehicle.
Oil Changes

Transmission replacements

Fluid flush

Diagnostic Tests

Tire Changes

Tire Rotations

Amenities and Features

Timely service

Online Appointments

Highly qualified automotive technicians
Because our service professionals have years of experience under their belts, they can diagnose problems with your car and resolve them in a timely fashion. We have plenty of parts in stock that will allow us to make repairs without having to order something.
Our technicians know how to work on Kia vehicles and will have your car back to you in no time. If you live in Howe, TX, there is no better place to buy a car and in turn have it inspected, serviced, and maintained.
---
Why Buy From Bob Utter Kia Serving Howe, TX?
Bob Utter Kia is your one stop shop for purchasing a new or used vehicle in Howe, TX. They have a large inventory that includes all kinds of different colors and trim-levels. Their friendly staff members are dedicated to serving the community and making our customers feel like family.
We will guide you through the whole process, from taking test-drive, to financing and servicing your vehicle.
Bob Utter Kia will always have the most reliable and versatile vehicles at the most affordable prices.
---