The 2018 Kia Niro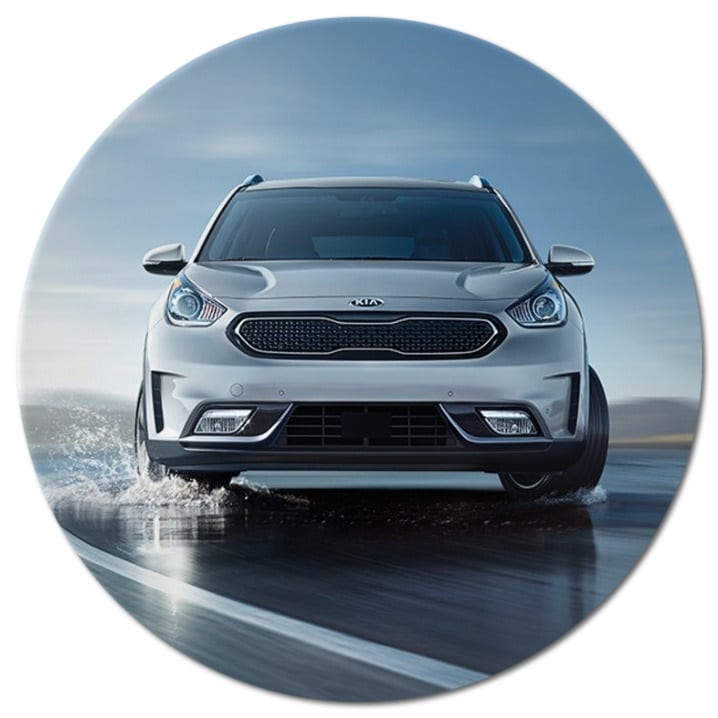 Innovative, does not even begin to describe the latest benefaction from Kia, the 2018 Niro. Residents of McKinney, TX will be pleased to know that the 2018 Kia Niro has placed affordability at the top of its list. Quite convenient though, seeing that the holiday season is in full swing. Kia has really hit this one way out the park, with specially designed features and the latest in technological advancements. This is the season of giving they say, and we agree, but, it is also the season to save. Being able to hold back a few bucks goes a long way. How can we give what we don't have?
Kia's plans to better the company's fuel economy ratings are made clearly evident by the brilliant hybrid technology found in the crossover SUV. They are looking to improve their figures by 25 percent, in the next three years. The 2018 Kia Niro has combined its hybrid engine with a powerful battery and an electric motor. This highly ingenious configuration sets the tone for the next level in hybrid vehicles.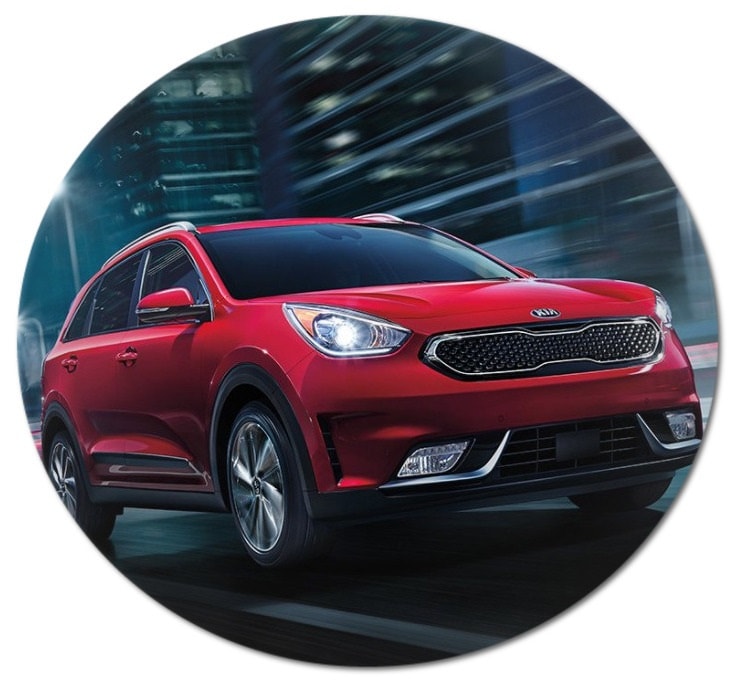 Interior
The 1.56 kWh energy dense, ion lithium battery, together with the electric motor, which is rather lightweight by the way, provides a great dynamically efficient drive. An automatic dual clutch transmission, paired with a 'sports mode,' lends itself to a thrilling drive. The 2018 Kia Niro impresses with its performance, that has been dubbed as 'record breaking,' and will make the holiday drives an exciting experience
Your safety is paramount for Kia and this definitely extends to your family. Kia's 'Drive Wise' is a unique driver assistance suite that adds confidence to all of your drives. Autonomous braking and pedestrian detection automatically applies the brakes for you if a forward collision is detected. Corrective steering will also assist to keep you safely in your lane, in any instance that causes you to drift of your mark. With the ability to detect vehicles in your blind spot, assistance when changing lanes and a very intuitive cruise control system, the 2018 Kia is surely a winner.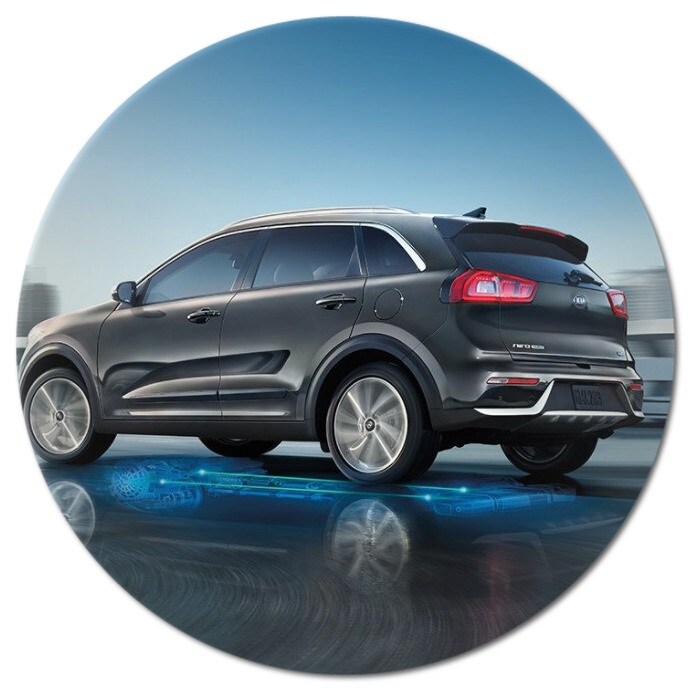 Interior
'A home away from home,' this is what the interior of the 2018 Kia Niro feels like. Climbing into the crossover SUV feels like you have already reached your destination. The Niro has been designed with maximum comfort in mind. The kind of comfort that will benefit you greatly over the holiday season, take our word for it. Interior volume is usually the reason one would be interested when buying a vehicle of this stature and the Niro does not disappoint. It has one of the largest overall interior aggregates than most of its competitors in its class. The incredible headroom itself would be a major selling point. Let's face it, no one enjoys sitting in a cramped spaced driving for a thousand miles.
 Kia has designed the cabin of the 2018 Niro to feel relaxing. Your comfort has been placed highly and they definitely did not disappoint. A power sunroof, when open, adds to the already magnificent, spacious interior. The driver's seat, a power seat, has the ability to be adjusted up to 10 different ways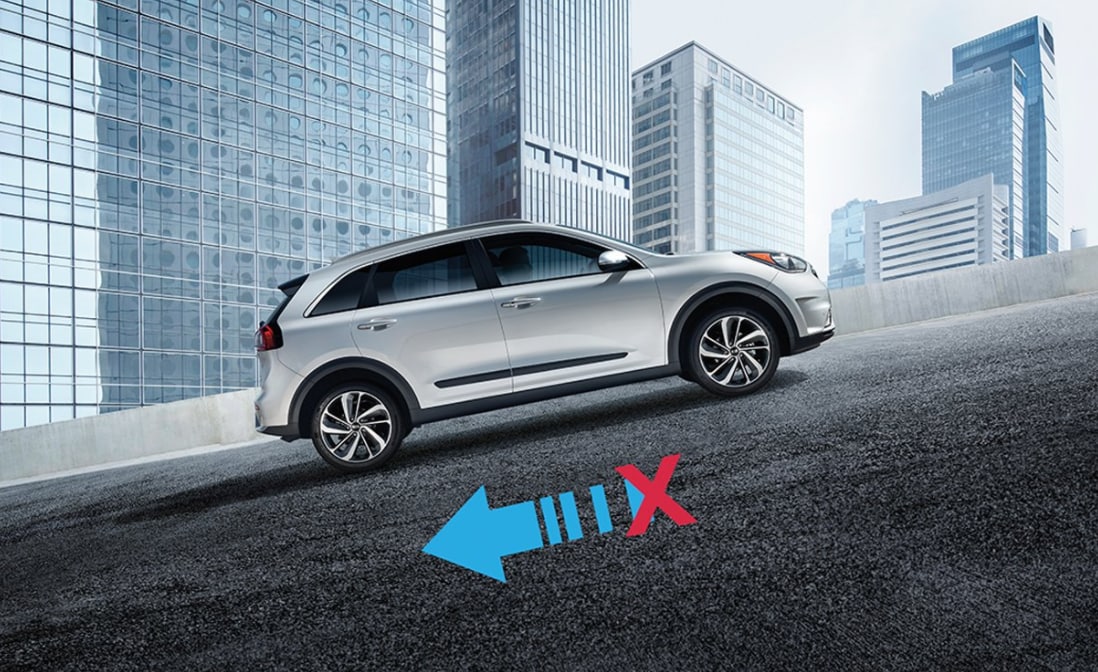 We enjoy the festive season just as much as anyone else, and what better place to purchase the 'holiday period friendly,' 2018 Kia Niro than at Bob Utter Kia. Besides our cheery spirit, we are also an authority in the motor vehicle industry and have been for a very long time. We aim to please and any of our long time, loyal customers will gladly vouch for that. Our floor is always comprehensively stocked with the latest Kia models and the citizens of McKinney, TX will more often than not, find their perfect model with us. We will make sure that you are well looked after and look forward to seeing you soon.