Keep Your Kia Going at Full Strength with Expert Service at Bob Utter Kia
Why turn to the team at Bob Utter Kia for all your Kia service needs? Our state-of-the-art service center is equipped to help you keep your car in excellent shape and make sure that it's up to manufacturer standards. With cutting-edge tools and equipment and a team of highly-trained Kia experts who work hard to keep their skills sharp, we have the right resources to ensure that your vehicle runs smoothly and safely for many years to come. All you have to do is schedule an appointment here at ourKia service center in our Sherman, TX dealership, and we'll handle the rest!
The Importance of Taking Care of Your Routine Car Maintenance
We've all done it. You know your oil is due to be changed, but your day-to-day isn't making it convenient to go to the service center and get it done….so you neglect it for a little while. What's the harm in that, right? After all, your car seems to be performing just fine and there doesn't seem to be any issue with letting it go a little longer. The same thing can be said for coolant flushes. The heat in Plano, TX can be pretty brutal and, you may not know it, but your vehicle is working hard to keep your vehicle cool. Doesn't it make sense to make sure you are supporting it? The service center at Bob Utter Kia, located at 2433 Texoma Parkway in Sherman, TX, is here to help you keep your vehicle on the road and perform to its highest standards.
Staying on Top of Your Oil Changes
Changing your oil is one of the most basic things a McKinney, TX driver can do for their car's health. Regular oil changes, according to the manufacturer's recommended standards, are vital to making sure that your vehicle performs to the level you've come to expect and to make sure that your engine stays at the topo of its game. Failure to keep up with your oil changes can lead to a drop in several areas that Corinth, TX drivers wouldn't want, like performance and fuel economy. It can also lead to expensive mechanical failures in association with your engine overheating.
Proper Tire Rotations and Balancing
Another area that some Tom Bean, TX drivers might forget about as they are making their way through their daily grind are proper tire rotations and balancing. It is easy to forget about our tires because we don't see them, but they are very important to our ride. Without them, our car is just an expensive, immobile lawn ornament. Proper tire rotations will allow Denison, TX drivers to avoid premature and uneven tire wear and even tire failure. Keeping up with this simple car service will help save you money on tires and keep your tread viable for longer.
Our Service Center Can Help
The team of factory-trained, Kia-certified technicians at Bob Utter Kia, in Sherman, TX, can assist you with all your routine car maintenance. Make an appointment with our service today to keep your vehicle in the best shape possible.
What kinds of services are available at Bob Utter Kia?
We're equipped to handle a wide range of services and auto repairs ranging from oil changes to complex, in-depth repairs. So, you can rest assured knowing that there's no job too big or too small for our team. Whether you come in with squeaky brakes, a check engine light, or something more serious, we're here to help. Even if your car just needs a routine checkup to keep everything in tip-top shape, we have your back and we'll help you get your car fixed up and back on the roads of Plano, TX again in no time.
Some of our most popular services here at our Kia service center near McKinney and Corinth, TX include:
Oil change
Brake service
Tire rotation
Wheel alignment
Multi-point inspection
And more!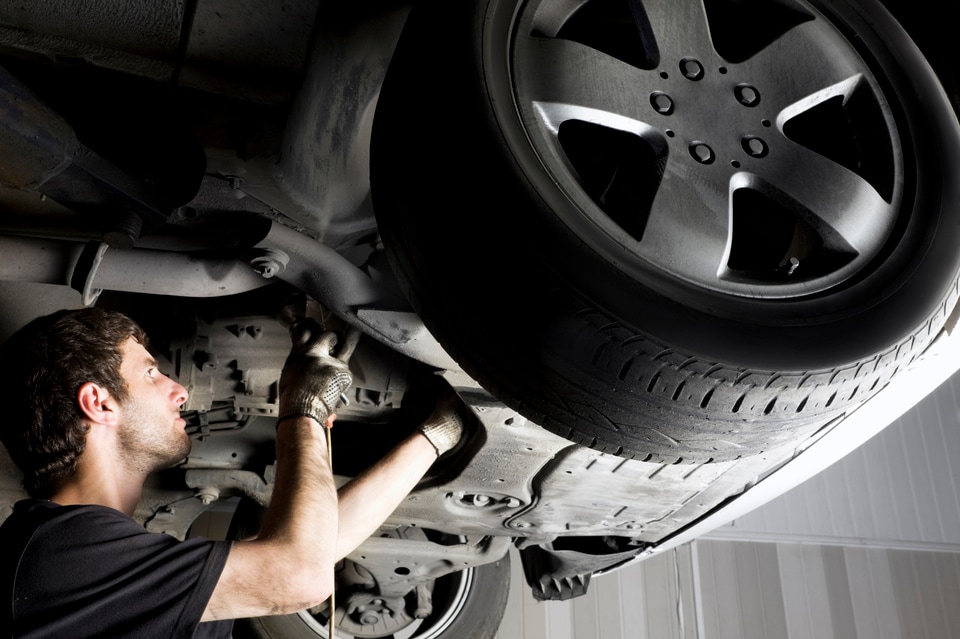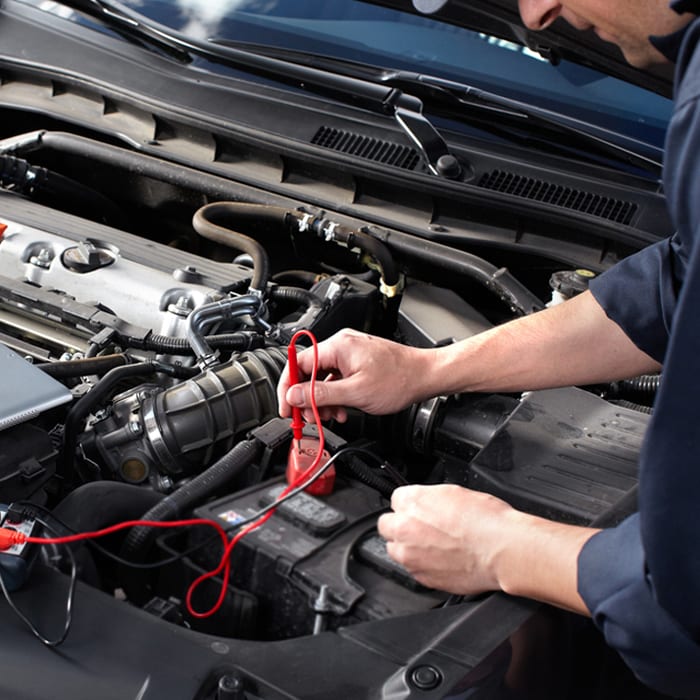 Is your vehicle due for maintenance? Does it need some TLC to get it back up and running like new again? Whether it's time for a checkup or something more involved, we're here to help. Schedule service at our Kia service center serving Tom Bean and Denison, TX today to whip your car into shape!
Bob Utter Kia is the Only Place to Go for Kia Service Near Plano, TX
 You've always relied on Bob Utter Kia for a top-quality
new Kia
model or
used car
. Now, we ask you to put your trust in our Service Center for all of your maintenance and repair needs in Sherman, Texas.
The fact is that routine maintenance is the only way to ensure that your car performs safely and efficiently every day. Our Service Center is equipped to provide essential maintenance procedures such as oil change, brake repair, tire rotation, transmission service, engine tune-up and much more. Of course, we provide quality assurance and extended warranty coverage for genuine parts and services performed on your vehicle.
Now, are you ready to receive the best automotive care in Sherman TX? Then, just take a moment to schedule a service appointment online before bringing your car into Bob Utter Kia's service center. We'll take it from there!
Hours
Monday

7:30AM - 6:00PM

Tuesday

7:30AM - 6:00PM

Wednesday

7:30AM - 6:00PM

Thursday

7:30AM - 6:00PM

Friday

7:30AM - 6:00PM

Saturday

7:30AM - 1:00PM

Sunday

Closed
Your privacy is important to us.
Bob Utter Kia takes your privacy seriously and does not rent or sell your personal information to third parties without your consent. Read our privacy policy.